Bespoke lighting can be both traditional and cutting-edge in design. There is no set formula, such is the delight of making bespoke products to satisfy very specific orders.
At the Lamp Factory, all of our bespoke lighting is handmade in our factory in Croydon, South London, where we have four main workshops: Brass machining, Woodwork, Metal finishing and Electrical wiring.
Our bespoke lighting range includes bespoke table lamps, bespoke floor lamps and bespoke wall lamps, all of which are crafted by our highly skilled artisans from a range of the finest materials.
Our collection of bespoke table lamps offers an eclectic mix of styles. From the natural looking, semi-translucent rock of the Alabaster Table Lamp to the sophisticated statement piece that is the Orient Table Lamp, the unique designs grab the attention of anyone who enters the room.
Bespoke table lamps can be produced from a variety of materials. They include wood, metal, brass and copper, depending on the specified finish of the bespoke design. Our lamps have been designed for many high end residential developments, boutique hotels and commercial properties.
Bespoke lighting comes in all shapes and sizes, and this is certainly true of bespoke wall lamps. The unique Kilburn Wall Light, with its purest brass baseplate and arm, blends traditional and modern materials to create a stunning, quirky addition to any room. By contrast, the Buxton Double wall light oozes elegance and grandeur with bold lines and band detailing.
Our bespoke wall lamps are all hand-crafted to the highest quality to create a varied collection of styles and finishes.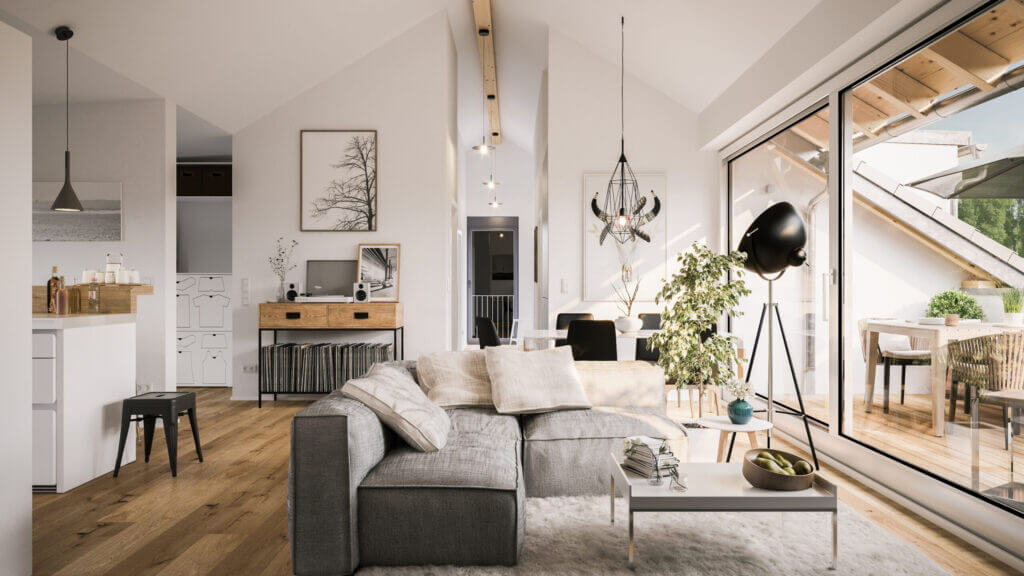 Floor lamps often provide bespoke lighting solutions around a particular need. For example the Verge Floor Lamp, crafted from solid brass, is an elegant reading lamp that can be adjusted in height. Meanwhile, the Swing Arm Floor Lamp combines functionality with beautiful design with its adjustable switch and double swinging motion.
The Lamp Factory bespoke floor lamps are crafted from a range of materials including brass, copper, steel, wood or a combination of materials.
Get in touch
For more information on our innovative approach to bespoke lighting, and how we can help you with your design, get in touch.