Recent design trends have prompted a resurgence in the popularity of handmade lamps. Whether for a domestic or commercial space, bespoke lamps provide the unique touches associated with aspirational living and stunning architectural design.
Domestic customers have become accustomed to seeing handmade lamps in hospitality settings such as hotels, restaurants and bars which they're keen to replicate at home.
Why choose handmade lamps?
Unique, bespoke lamps are chosen either because of how they look or because they provide a lighting solution that off-the-shelf lamps cannot. Here are some of the benefits.
Wow factor
Bespoke floor lamps, table lamps and wall lamps create an emotional response. Home owners are now looking for something different to enhance their rooms while businesses are increasingly keen to create unique designs in commercial spaces.
Handmade lamps not only look stunning, they are also of a much higher quality. They are made of the finest materials that give bespoke lamps their authenticity and higher value.
The enhanced quality of a handmade lamp makes it more likely to last for a long time. Likewise, because a handmade lamp is unique, it is less likely to become unfashionable.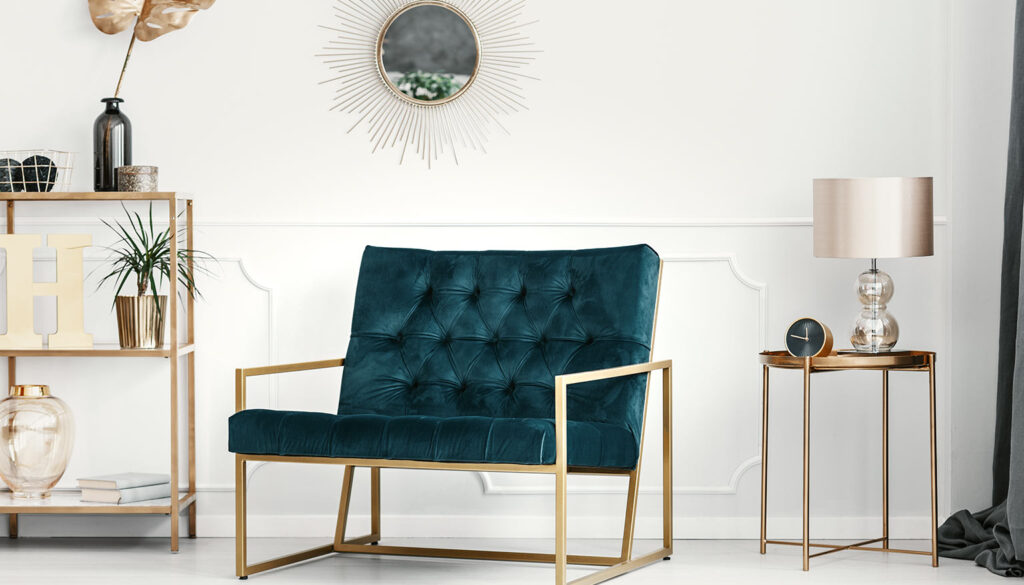 Unique lighting solutions
Handmade lamps can be designed to satisfy a particular function that can't be achieved with off-the-shelf lighting. The positioning or shape of a space for lighting can mean that only a bespoke wall lamp or bespoke floor lamp can provide the right solution.
Matching existing lighting
If a lamp needs to complement existing lighting, a handmade lamp can be designed to create a match that unifies the design of the room.
Green credentials
The production of handmade products uses less energy than their mass-produced counterparts. This is even more of a factor if the mass-produced product is made abroad and needs to be transported.
Get in touch
The Lamp Factory make a wide range of handmade lamps, including bespoke floor lamps, bespoke wall lamps and bespoke table lamps. For more information on how we can design your bespoke lighting, get in touch.