Often thought of as practical and functional lighting in recent times, bespoke wall lights and sconces are firmly back at the forefront of designer's minds.
Wall lights are an integral part of any interior lighting design, known for providing balance and function. Aside from delivering well needed light for reading, spot lighting pictures or lighting up a dark area in a room, wall lights are increasingly being used as statement lighting – taking back the spotlight!
The demand for statement scones and wall lights has amplified considerably over the last 12 months, with designers and alike opting for high quality wall lighting that commands attention and helps to create a true design focal point to a room as well as its function benefits.
Good design requires balance and contrast to truly maximise visual impact. This is certainly apparent within lighting design, specifically wall lighting and sconces. The Lamp Factory London reported a notable increase in 2019 of requests for wall lights and advice on creating balanced lighting solutions that use statement pieces offset by functional lights. Russell Sidney, Managing Director, The Lamp Factory London, comments;
"We get daily requests for help with bespoke lighting ideas, whether ceiling, floor, table lamps or wall lights. In the past few months we've witnessed a real upturn in the number of enquiries for unique attention-grabbing wall lights, which is great, we enjoy working on new designs. Interestingly though, we've seen an equal demand for statement wall lights in conjunction with subtle, elegant wall lighting – for example reading lights and our slimline Avaline Picture light which can be purchased and configured online."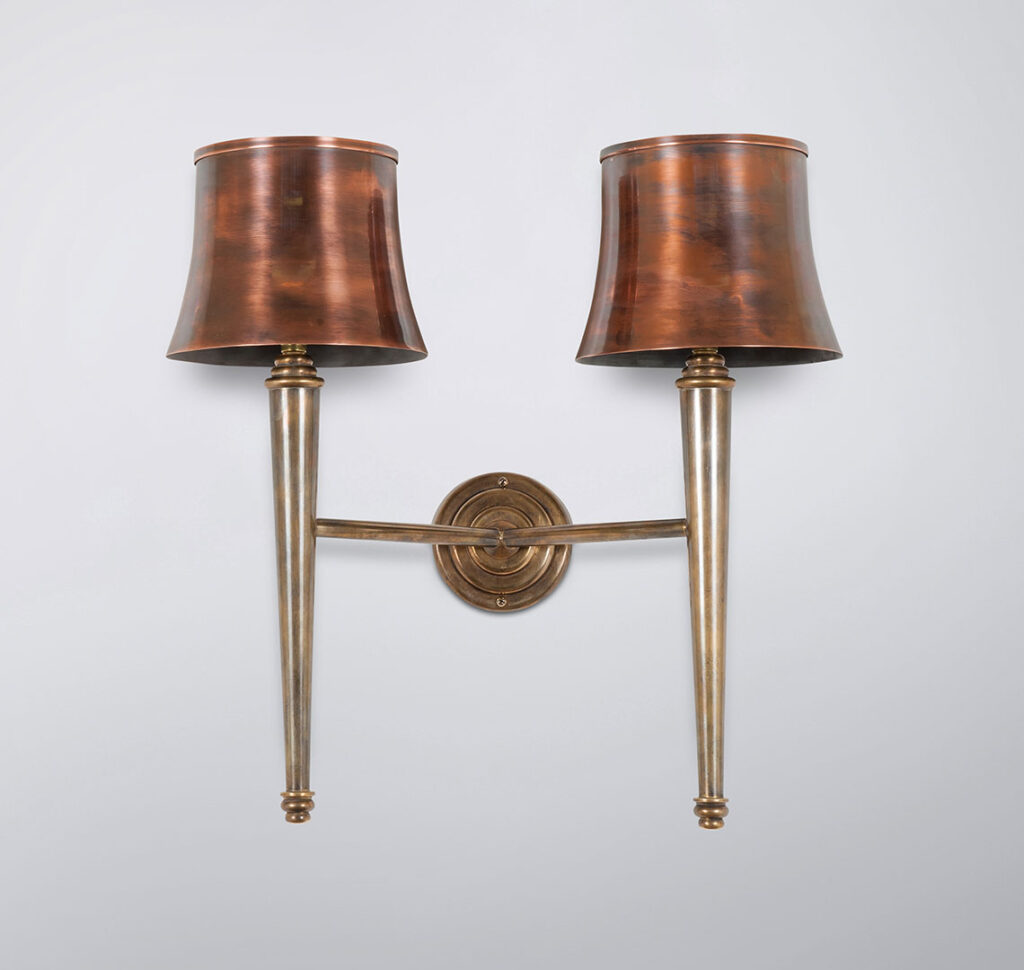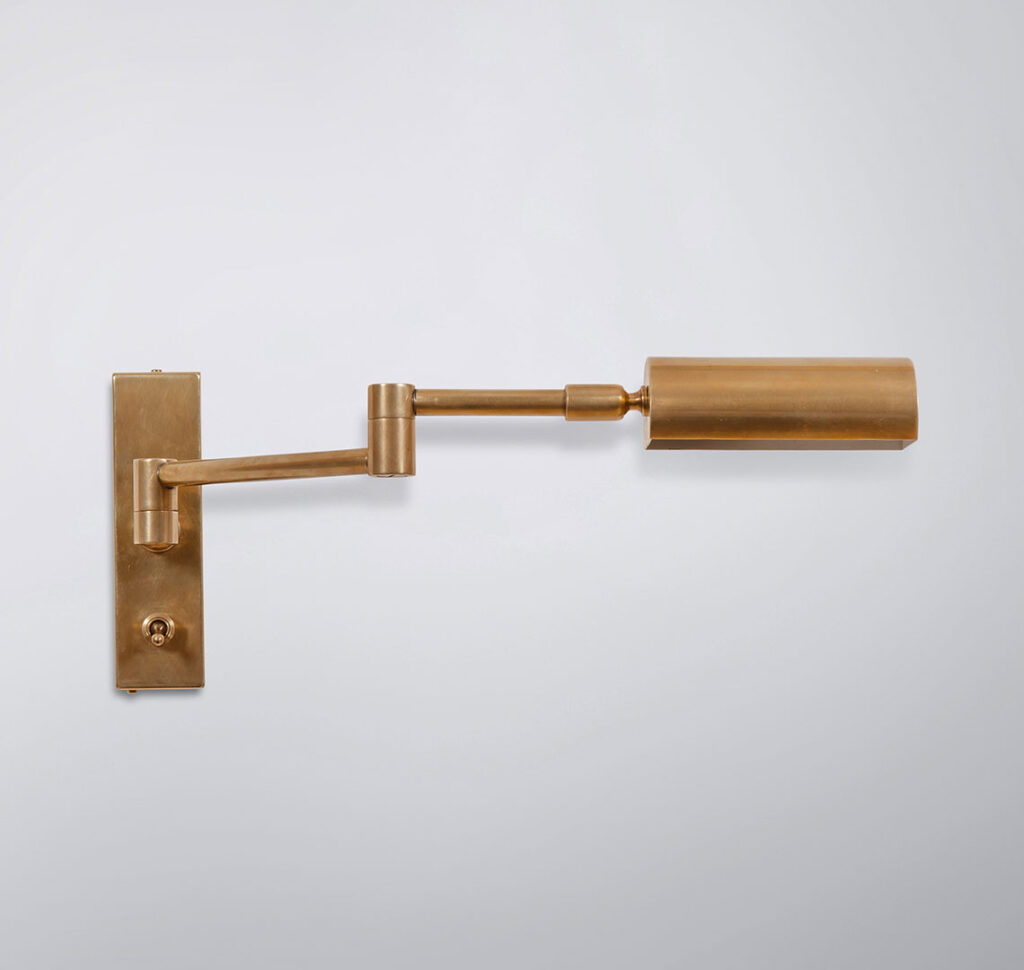 Reinvigorate Your Room With Distinctive Bespoke Wall Lights
In addition to the demand for bold wall lighting and sconces, is the need for bespoke designs. Creating a bespoke lamp design enables designers and alike to create purpose-built designs, customised for a specific room or interior. Like most things' quality is key, and expert handcrafted lighting from raw materials such as solid brass is instrumental in creating superior lighting for stunning interior spaces.
A bespoke design provides the opportunity to create something special, something that may incorporate one or several design trends like alabaster shades, mushroom shaped lamps or black and brass finishes.  Designing a top-quality lamp or lighting scheme needn't be stressful. At the Lamp Factory, London we specialise in bespoke designs, created from the finest materials by skilled craftspeople. We're more than happy to discuss your project, recommend solutions and create your perfect light.
The Lamp Factory London, Creators Of Hand-Made Lamps For Interiors Of Distinction
With five dedicated workshops and fifteen highly skilled craftsmen, The Lamp Factory London is your perfect project partner for your lighting specification. We will ensure every beautifully designed lamp is aesthetically right and conforms with UK Building Regulations and specification requirements.
Often, our clients send us a basic sketch or interior render, where we are able to then design and conceptualise beautiful, bespoke lighting options.
The Lamp Factory London works closely with every client and offers design ideas, technical information and product advice. Our focus is on building relationships with clients. Any material, any design, in any interior, we will endeavour to create bespoke lamps to wow you and add style and sophistication to your interior space.
Our range of bespoke table lamps, bespoke wall lamps and bespoke floor lamps can be found in many hospitality, commercial and residential interiors in London, Barcelona, Milan, New York, Madrid, Paris, Stockholm and other beautiful locations.