Bespoke table lamps, handcrafted by expert artisans at The Lamp Factory London, epitomise exclusivity and style. Bespoke table lamps can be wooden or metallic. For many, we use brass or copper with unique finishes, with brass lamps and decorative lamps being particularly popular.
For both homes and commercial spaces, handmade lamps offer the quality and unique appeal synonymous with statement pieces. Bespoke table lamps are made to specification and requested by many boutique hotels and commercial buildings to establish the properties as high-end, destination establishments.
What are the benefits of commissioning bespoke table lamps?
Whether the bespoke lamps are for a residential property or a commercial space, the demand for unique design is often the driver behind a commission. Interior design is more eclectic than ever before. A display of complimentary, individual pieces is now preferable to monotone, matching furnishings. Brass lamps, decorative lamps, and other bespoke table lamps fit into this trend perfectly.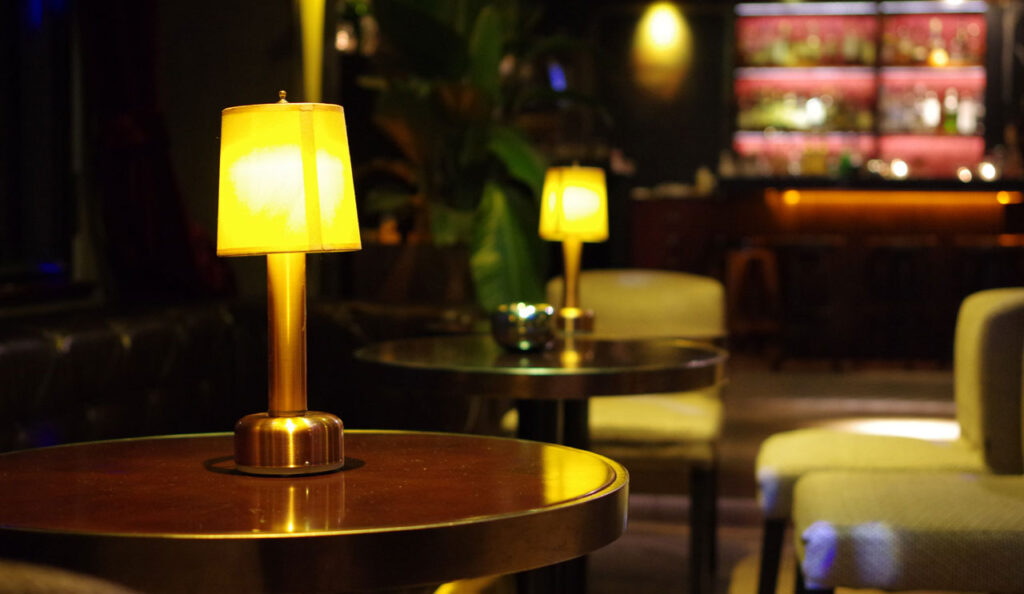 Architectural lighting trends
Bespoke table lamps are often ordered as a component of architectural lighting trends. Architectural lighting schemes are designed to enhance the architecture and create a cohesive space. Specifications for bespoke table lamps are created as part of the architect's vision, in which lighting plays an essential part. It would be difficult to find off-the-shelf table lamps that would have the same impact within an architectural lighting scheme as handcrafted bespoke lamps.
Handmade lamps and other bespoke lighting pieces exude elegance and style. This is because of the time taken to produce bespoke products and the quality of the materials used. The Lamp Factory London has five dedicated workshops with 18 highly skilled artisans. We overcome problem scenarios to produce statement pieces that provide the solutions our clients need. Sourcing materials such as brass or copper and designing unique finishes give bespoke table lamps the level of quality expected from a commissioned piece.
Bespoke table lamps don't go out of fashion. They're not part of a mass-produced design that remains popular for a limited amount of time. Because of the quality of the pieces, they also last a long time. Should there be a change in décor that requires a change to existing bespoke lamps, they can be easily modified to match the new surroundings.